Call for on-site service

D&B# 112268235

C. C. Company provides on-site repair service: PC repairs, virus detection, administrator password reset, and security needs, Laser printers, HP laser and plotters, Genicom printers, Canon PC copiers, and Zebra label printers, and other line & matrix printer repairs. Category 5/6 computer cable installation and testing.
Located in Tucson, Arizona - serving southern Arizona
Phone: (520) 444-6151

Fax: (520)749-5683
Email steve@billheimer.com MBA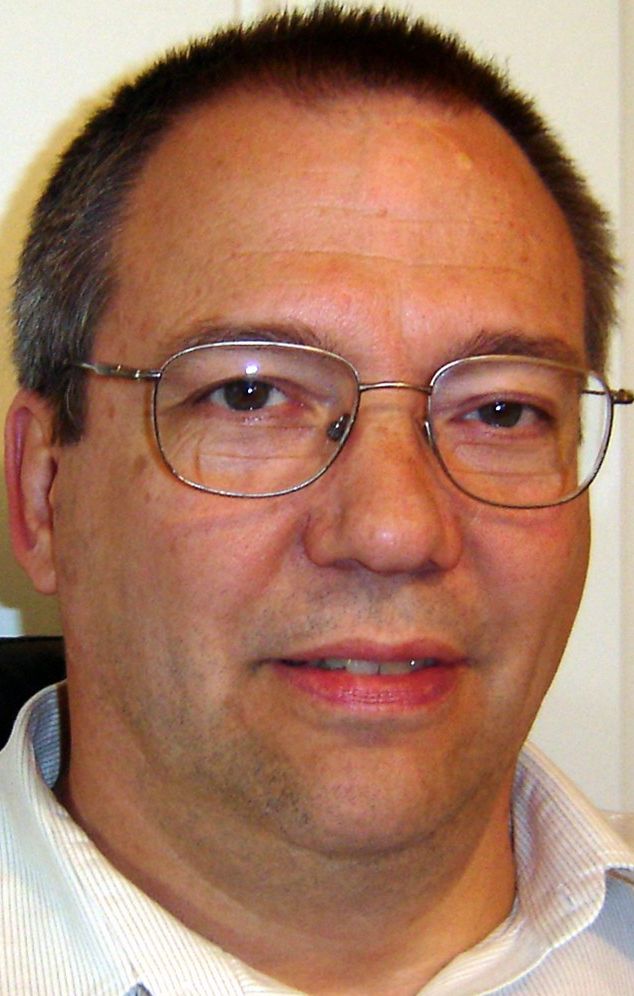 Last updated 06/21/2008
hits
Services provided: Troubleshoot IBM PC service, Windows XP/NT administrator password reset, Gateway, Dell, IBM PC repair, upgrade/add memory, install USB external backup, DSL setup/testing, Hewlett Packard laser printer repair, Genicom printers, Lexmark printers, Zebra printers, Microsoft operating systems Win XP media, Win XP, Vista install and problem resolution, install and certify category 5/6 cable, POS printers, and more. Antivirus and spyware removal. Call for estimate or immediate service.